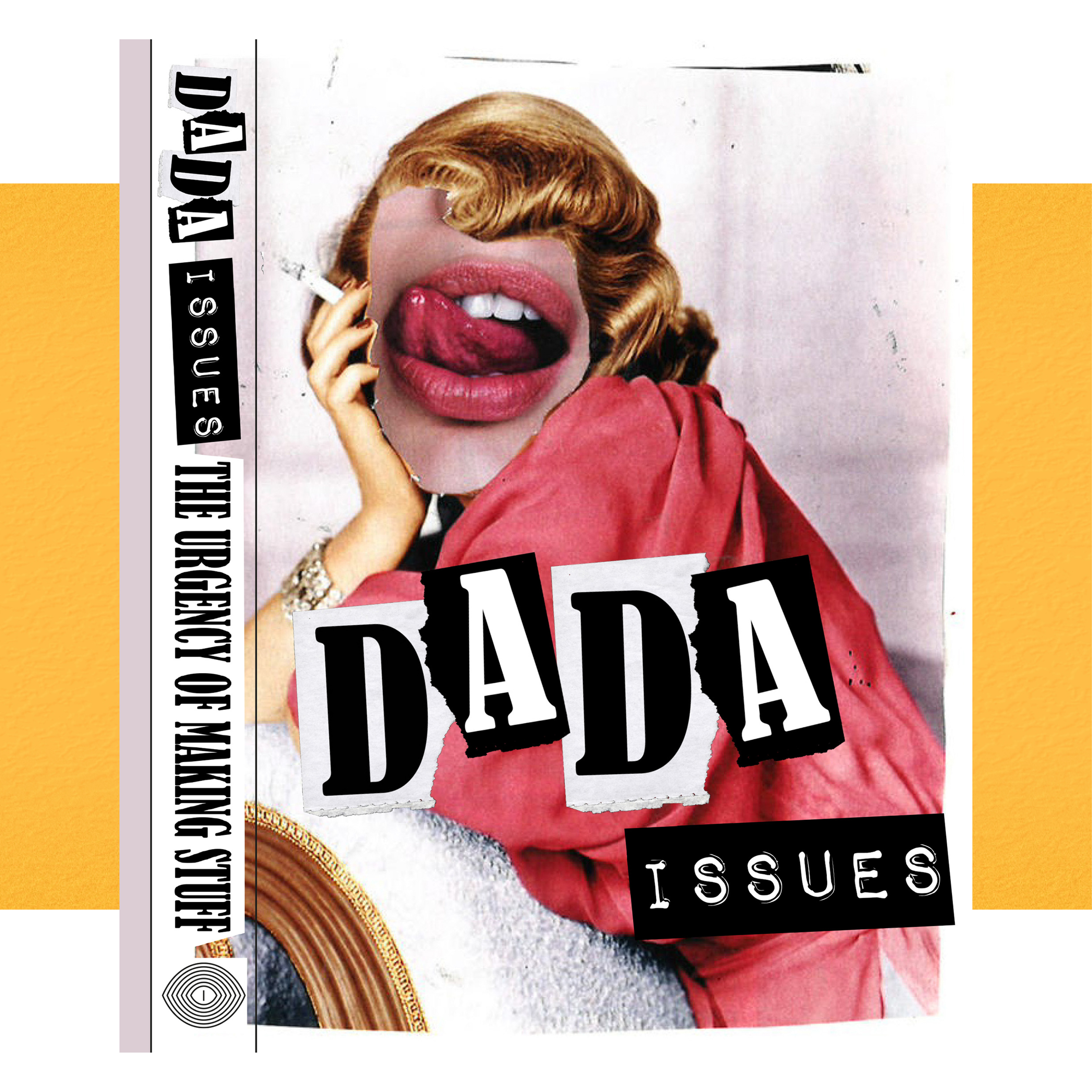 In 2019 I participated in an elaborate collage / dadaism workshop hosted by Studio Renate Boere. During this workshop we mass produced collages, some of which were published in the book 'Dada Issues' and later exhibited in a private club in Amsterdam. 
Ten of my collages are in the publication, but these six are definitely the best of those I had produced. Most of them contain words which I have selected carefully and placed specifically to convey a way of speaking. "Flashback" and "Een Paard van Troije" defenitely are titels, they jump at you instantly. While "Stilleven, wit, grijs en koud. Eindelijk." has a poetic ring to it, enforced by the positioning of the words. 
What I specifically like about these collages is that they expose a way of thinking I have. I tend to layer my illustrations a certain way, theatrically as it were. Some, but not all, also have the same sense of balance I put into my linocuts. 
Now that's all technical. But there's also the mental. We were pushed to make all of these in a rush, a kind of flow. And all of my collages seem to relate in some way to trauma or mental health. This project really burrowed into my mind and has forced me to become reflective towards the topics hidden inside of the work I make.