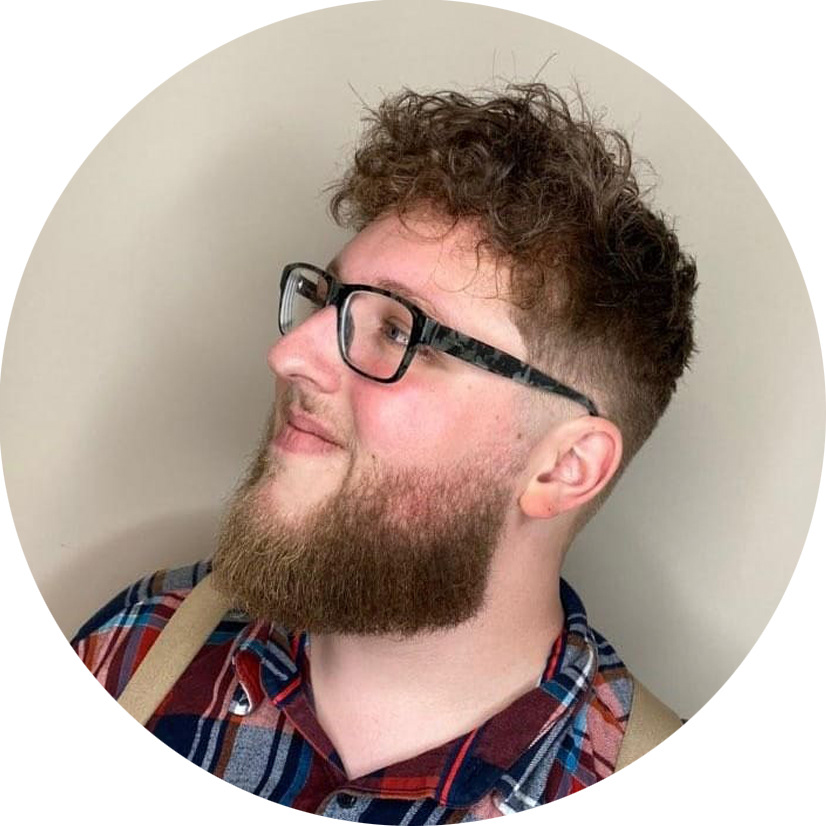 Welcome to my portfolio. My name is Willem Greve, a freelance illustrator and designer living in Rotterdam, The Netherlands. The Dutch language knows one word for 'to game' and 'to play', two concepts whose distinction is very important to me. A game is based on rules, while playing is very experimental, you create your own rules. 
Both concepts are important to my work. Through play, I discover things about myself and my creative practice. However, most of these projects turn into games to me, as I define rules for myself or series of illustrations. Using either 'play' or 'game' in the right phase of the project allows me to come to the best results. 
I also create games, or gamelike tools, usually to achieve some kind of goal in mind, such as in my game 'Smoesjes voor Poesjes'. But also just for fun, for example in 'Svovlstikkern'. 
I usually work trough the medium of reliefprinting, collage or digital drawing in photoshop or illustrator. I like collaborating with others and making deep dives into concepts from Philosophy, Language, Literature, Mythology or Design. You'll see a lot of these topics in my work and represented on my socials. 
Well, enough blabla. You're here to see my work, not my ugly mug, so click on one of my projects to your left!